Free Initial Consultation
At no charge, we are glad to meet with you for an initial assessment of your IT needs. Find the solution that best works for you with a payment plan that best fits your unique company.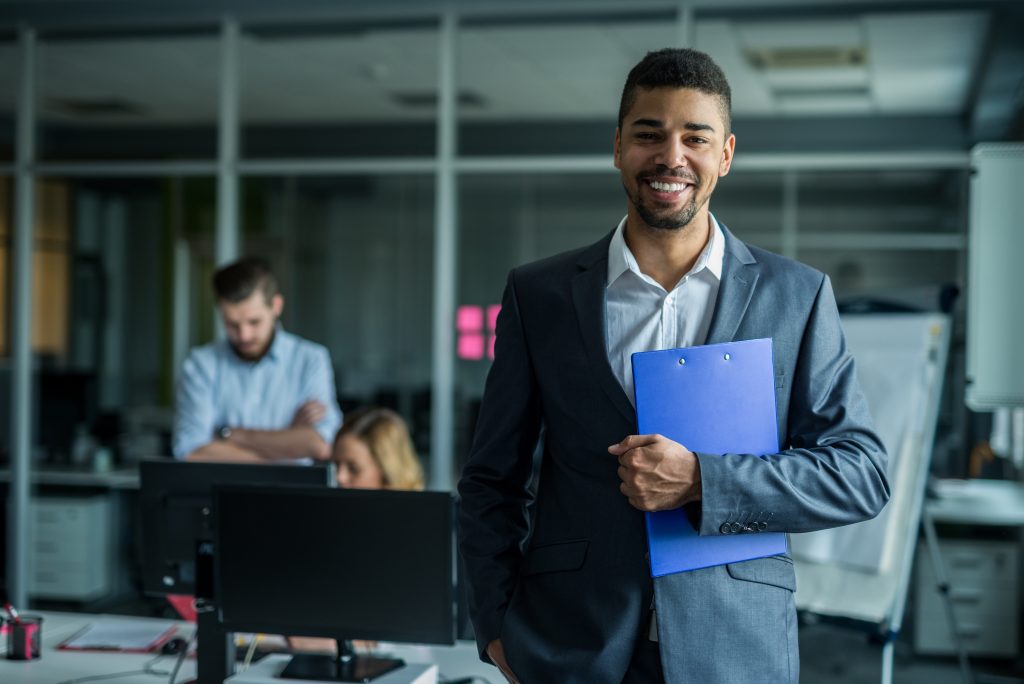 Plans That Fit Your Unique Need
An hourly rate is available for customers with occasional IT needs.
We are always glad to help with any job, big or small.
3Squared offers a 10% discount to clients who sign up for a 12-month service agreement. Service agreements are customized based on the client's needs and provide a "bucket" of hours to be used throughout the year. From 1 to 101 hours per month, 3squared can serve as your company's part-time IT staff.